Who likes this stuff
(You might call the two kinds of books I write Libbericks and Logsteries: Liberal Limericks and Logical Mysteries.)
So who likes humorous left-wing political poetry? Liberals would like my Slain books and conservatives would loathe them. Yes, I'm alienating half the country, which they say never to do. As a child, I came to love nonsense poetry, such as Edward Lear and Lewis Carroll. Now I find that the same kind of nonsense poems work well for mocking politicians who have nonsensical policies. I've gotten a pretty good response to my mocking of Trump above all, the most ridiculous and mockable person ever to hold the office of President.
And who likes logical mysteries? I'll generalize that readers tend to be right-brained, and logical types like scientists and mathematicians tend to be left-brained, so maybe not many people will like these books. An odd Venn diagram intersection of folks who are strong in both the right and left brain. Scientific types who like to read fiction. Actually, I have found that software developers like crossword puzzles, whereas writers like sudoku—people like their recreation to be in the other half of the brain from their work—so maybe there's hope for my logical mysteries after all.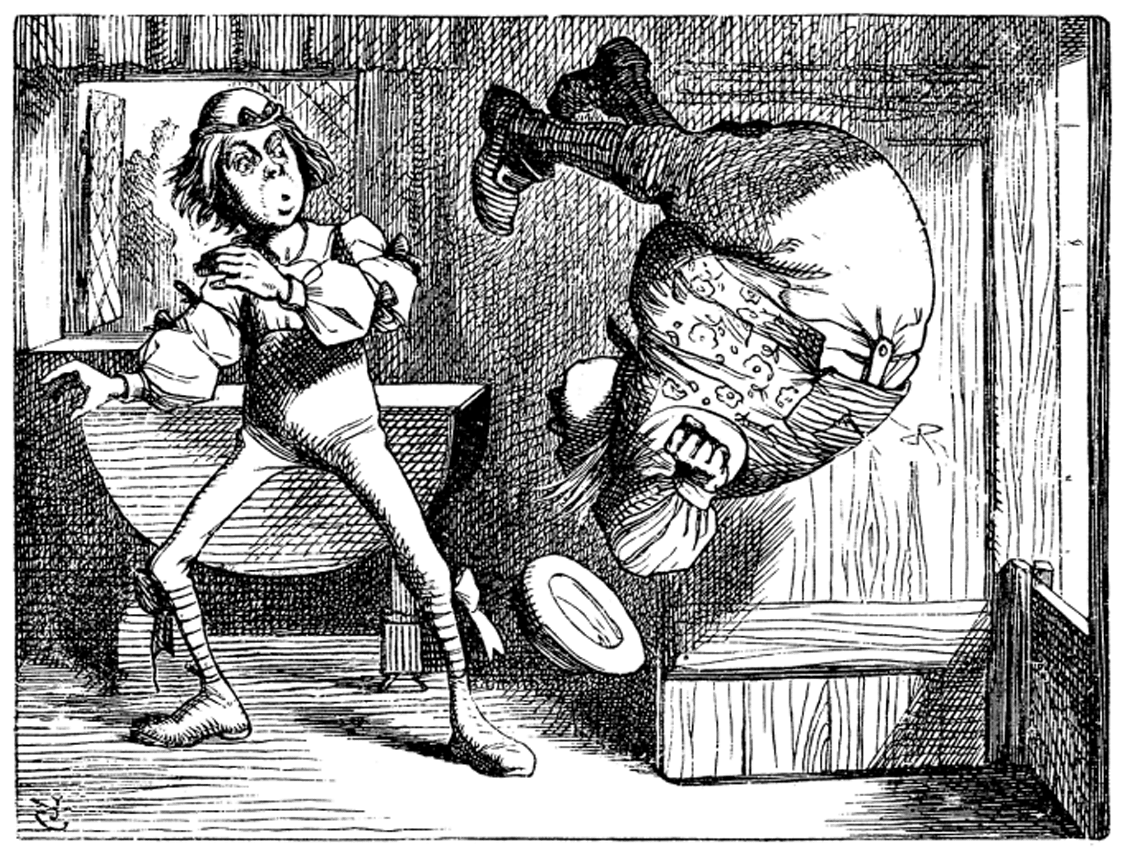 Next Steps...
I suggest using the links at left to check me out on Facebook and Twitter. Also, go to Amazon.com, search for Tom Slakey, and use LookInside to read the first 20% of my books: I predict that you're going to love them!